This past weekend (Sunday, to be exact), I decided to start writing again. I say "again" because I'd stopped for a while (which is why you haven't heard from me very often on this blog. What do you say on a blog about writing when you're not writing?). The reasons for stopping are all-too-typical and boring. I was getting very up in my head about my "writing career." Then I had a good email chat with Tracy Barone, and I started to feel that itch to just write. I remembered back to the days, before my book was published, when I was blissfully ignorant of the industry and just wrote what I wanted to write. It's time to return to that and enjoy the journey without getting attached to a destination. Like a Buddhist.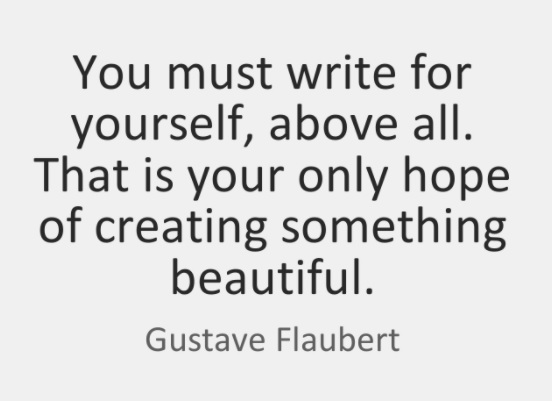 I'm working on a novel that I started back in 2009 and then set aside. It's exciting to write again. I had a hard time sleeping on Sunday night because I kept thinking about it. That's the good kind of insomnia (if there is such a thing). My goal is to write every day for the next 100 days. I did it before and it was really successful. I should be able to have a complete draft of this novel by the end of the 100 days.
I'll let you know how it goes on Day 101 (August 29). Wish me luck!