Today, People Who Knew Me is officially out in the world. Today is also my second wedding anniversary. How's that for good juju?
The one word I would use to describe today is SURREAL. So surreal. I cannot believe my book is in stores, but here's proof: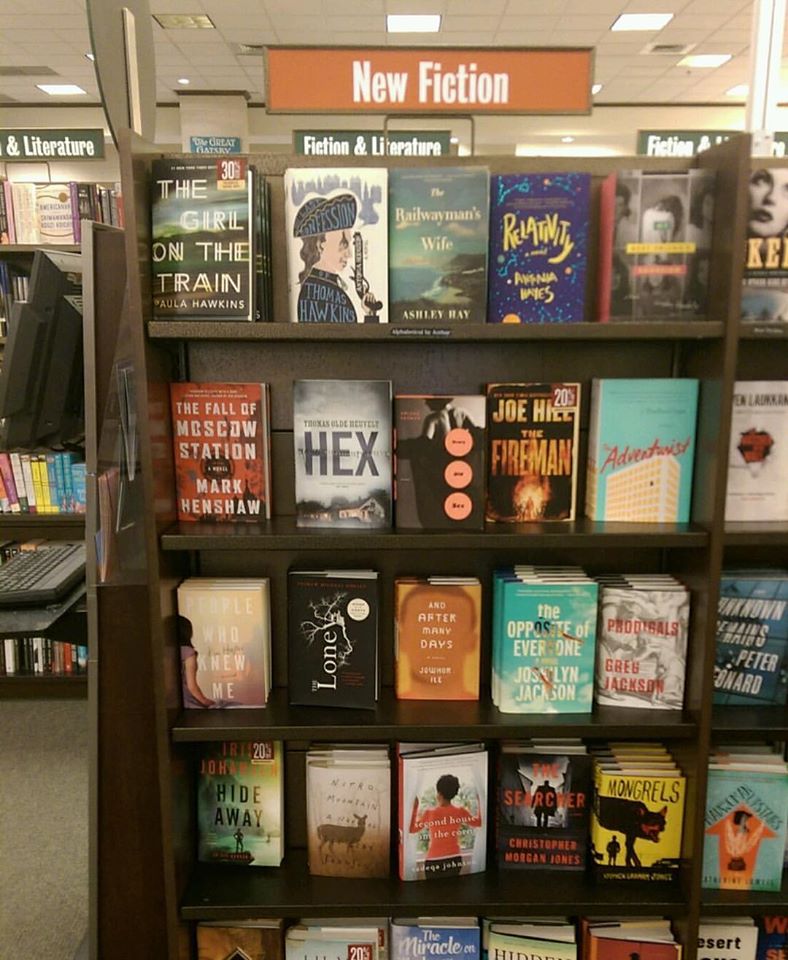 I also found out today that the book is on Audible. I really like the reader they chose. Here's an excerpt for your enjoyment:
I am still in shock that I was reviewed in the Wall Street Journal this past weekend.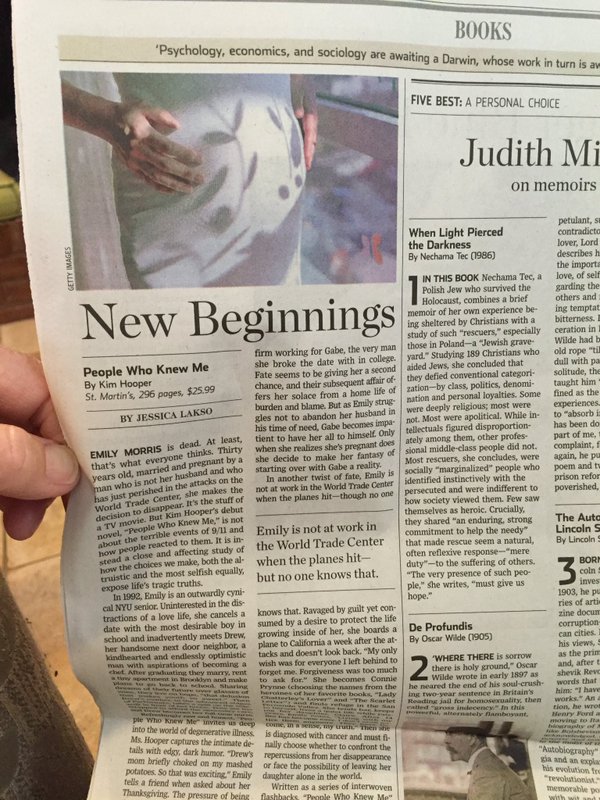 A few quotes in case you missed it:
"Kim Hooper's debut novel, "People Who Knew Me," is not about the terrible events of 9/11 and how people reacted to them. It is instead a close and affecting study of how the choices we make, both the altruistic and the most selfish equally, expose life's tragic truths."
"Refreshingly raw and honest, "People Who Knew Me" invites us deep into the world of degenerative illness. Ms. Hooper captures the intimate details with edgy, dark humor." 
"Written as a series of interwoven flashbacks, "People Who Knew Me" has a sharp edge of emotional trauma and disappointment. It is very easy to love Emily—she is like any of us, struggling to make the best decisions she can. Ms. Hooper reminds us that control is an illusion, that the past offers no pardons and the choices we make, in turn, make us."
What else?
I'm getting great reviews from bloggers (thank you, everyone!):
Lost Bookmark 
Comfy Reading
A Southern Girls Bookshelf
Read Baby Read
Rebecca Book Review
Read Books Read
Sam Still Reading
Chick Lit Club
Debbish
What else?
The Pan Macmillan Australia team is bringing the book down under. The Shepparton News featured an interview with me recently. I actually heard from a reader in Australia who bought my book at the Brisbane International Airport. SURREAL.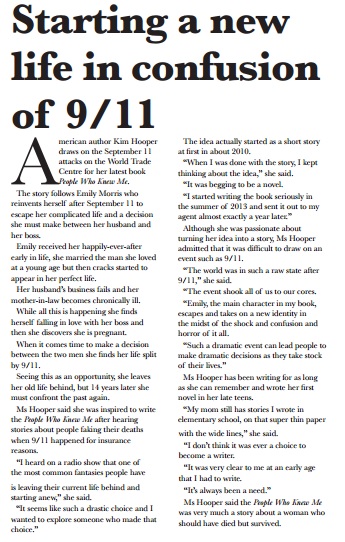 Events coming up: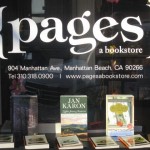 Thursday, May 26, 7pm
Pages, a Bookstore
904 Manhattan Avenue
Manhattan Beach, CA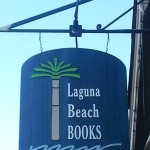 Sunday, June 5, 4pm
Laguna Beach Books
1200 South Coast Highway
Laguna Beach, CA
If you can't come to an event, tune into Laguna Talks (KX 93.5) on Thursday, June 2 around 8pm. I'll be on air LIVE talking about the book.
Before I sign off, a request: If you read the book, please post a review on Goodreads and Amazon. It helps, it really does. THANK YOU!