This post isn't going to say what you think it's going to say. You probably think it's going to say that I think writers should read all the classics and all the award winners and all the "important" books. But I don't believe that to be true.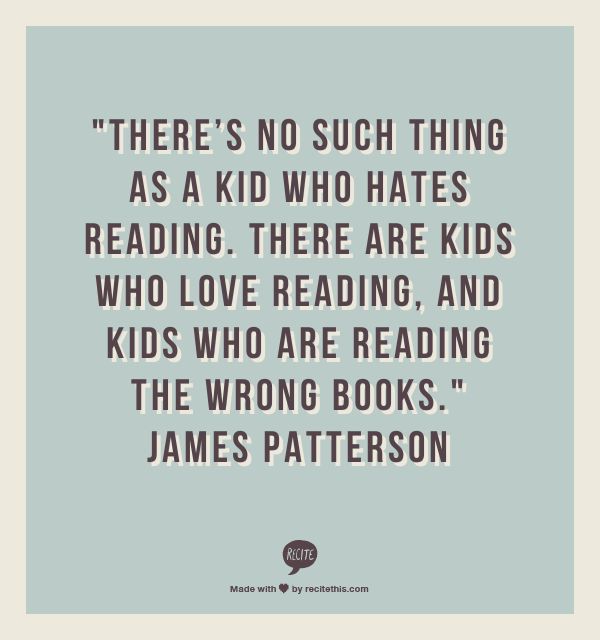 I've always been a reader. I hesitate to say "avid reader" because there are chunks of my life when I didn't read much at all, for one reason or another. In college, for example, I read a book for pleasure every other month or so. I was too busy reading stuff for school. But, I can say that I've always written, even if it was just journal entries at the end of long days.
I like writing more than reading (just slightly). And, even though I read 60+ books a year now, I don't think it's necessary for writers to be extremely well-read. I think it's more necessary for writers to write as much as they can, to find their own voice and exercise that voice, and to read books that interest them (and watch TV and go to movies and visit museums and listen to music…and all those other things that can contribute to a writer's creativity just as much as books can).
This isn't to say that I think reading isn't helpful. Of course it is. The rhythm of others' sentences inspires me. I stumble upon similes that make my jaw drop and make me want to push harder with my own writing. Sometimes, the structure of a book will inspire me–the way the story plays with time or is told from multiple points of view, for example. Sometimes, the voice of a character in another book will encourage my own. Catcher in the Rye did that for me in high school. I had to read that book to know that such a narrator was possible, that such a tone was possible. That first line remains one of my favorites:
"If you really want to hear about it, the first thing you'll probably want to know is where I was born, and what my lousy childhood was like, and how my parents were occupied and all before they had me, and all that David Copperfield kind of crap, but I don't feel like going into it, if you want to know the truth."
If I'm honest (and why wouldn't I be honest on my own blog), there are a number of "great" works I've never read. Here are some, off the top of my head:
Anything by Proust
Anything by Chekhov
Infinite Jest
Harry Potter (not a single one of the books, sorry)
Moby Dick
Middlemarch
Robinson Crusoe
Ulysses
All the King's Men
Anything by Cormac McCarthy
Crime and Punishment
War and Peace
Anything by John Updike
I feel insecure when I read interviews with other writers who talk about their greatest influences and name novels I would consider a chore to read. A conversation with an overachieving MFA student is enough to make me feel downright stupid. But, life's too short to be something I'm not. I love contemporary, not-too-literary fiction. My influences are writers like Tom Perrotta, John Irving, Michael Chabon, Liane Moriarty, Maggie O'Farrell, Jeffrey Eugenides, Brady Udall, and Jhumpa Lahiri. I wonder if people claim to dislike reading because they associate it with the books they were forced to read in high school (Just the mention of Beowulf makes me shudder). There is a whole world of books out there. And a whole world of writers with different interests. I can't help but see that as a good thing.