They're here, they're here! Christmas came early.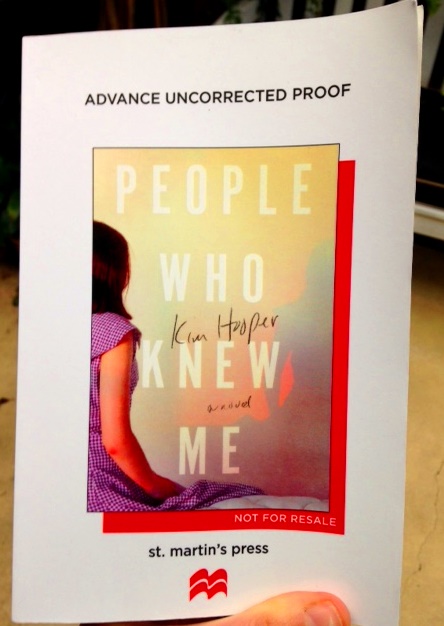 If you're wondering what the heck a galley is, let me explain. Book galleys (aka "bound galleys") are the manuscript after it has been copyedited and typeset. It's definitely not the final copy of the book. As you can see, the cover is not final. And my book will be hardcover (galleys are paperback).
Galleys are put together for several reasons. They're given to the publishing house's sales reps, to pass on to their accounts. They're given to reviewers, who then give quotes that go on the final book jacket. They've given to magazine editors to solicit reviews. They're basically for advance publicity. As the author, I got 5 for myself. I don't really know what to do with them. I put them on my dresser. I stare at them when I wake up and go to bed. That's about it.
Fun fact: Because galley copies of a book are somewhat rare (there aren't that many printed), they can end up being worth a lot of money later. The bound galley of Harper Lee's To Kill a Mockingbird sold for more money than the first edition of the book!
My publication date is about 5 months away now. Getting closer. Those galleys on my dresser are just one more thing to convince me it's really happening.